Monthly Archives:
May 2016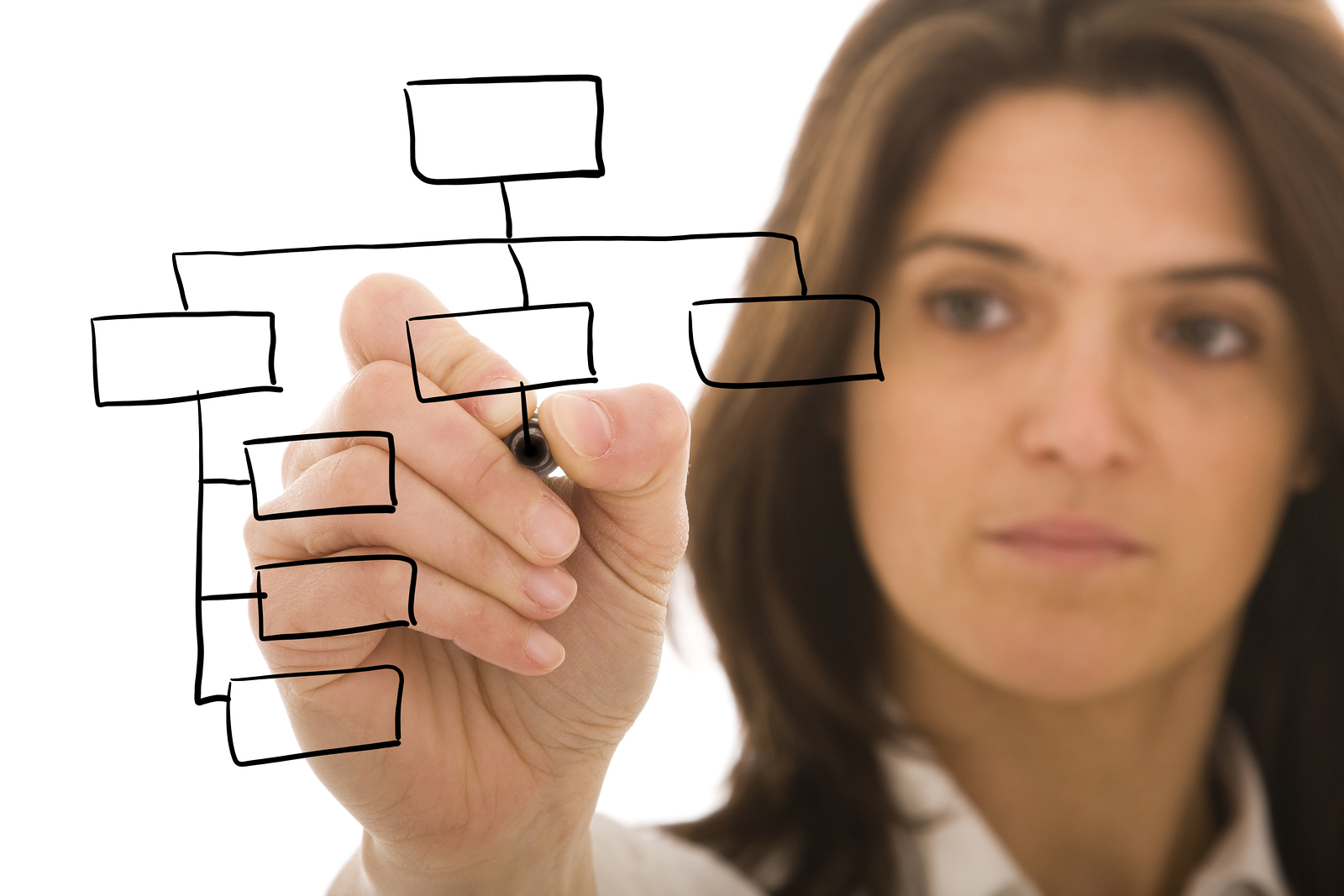 A thorough and easy-to-use chart displaying the four different DROP options side-by-side with examples, descriptions and pros vs cons.
read more »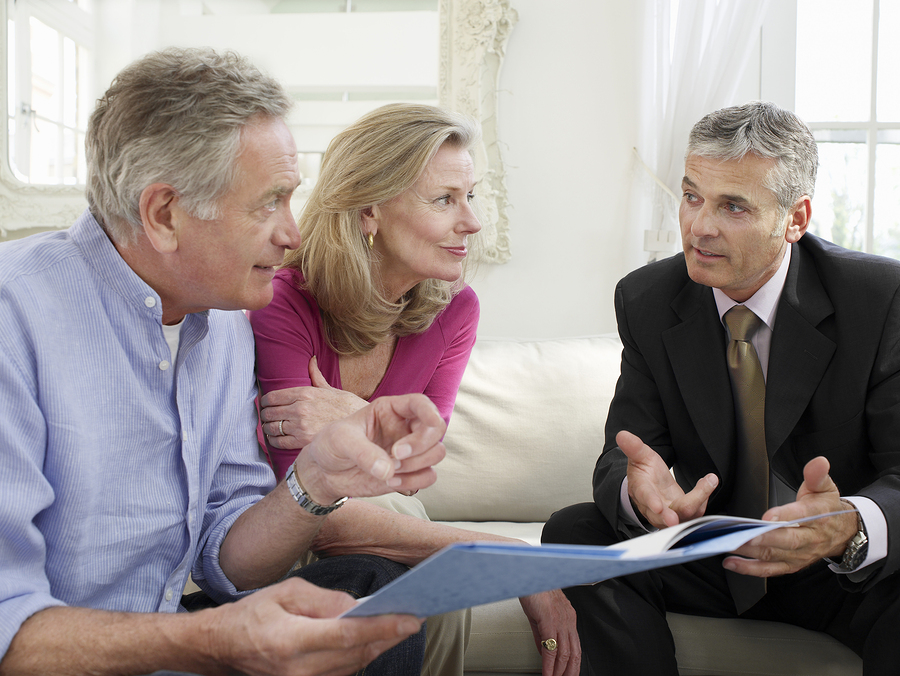 Florida employees face an important financial decision before officially retiring: select DROP or Second Election? Read more for related pros and cons and sample scenarios.
read more »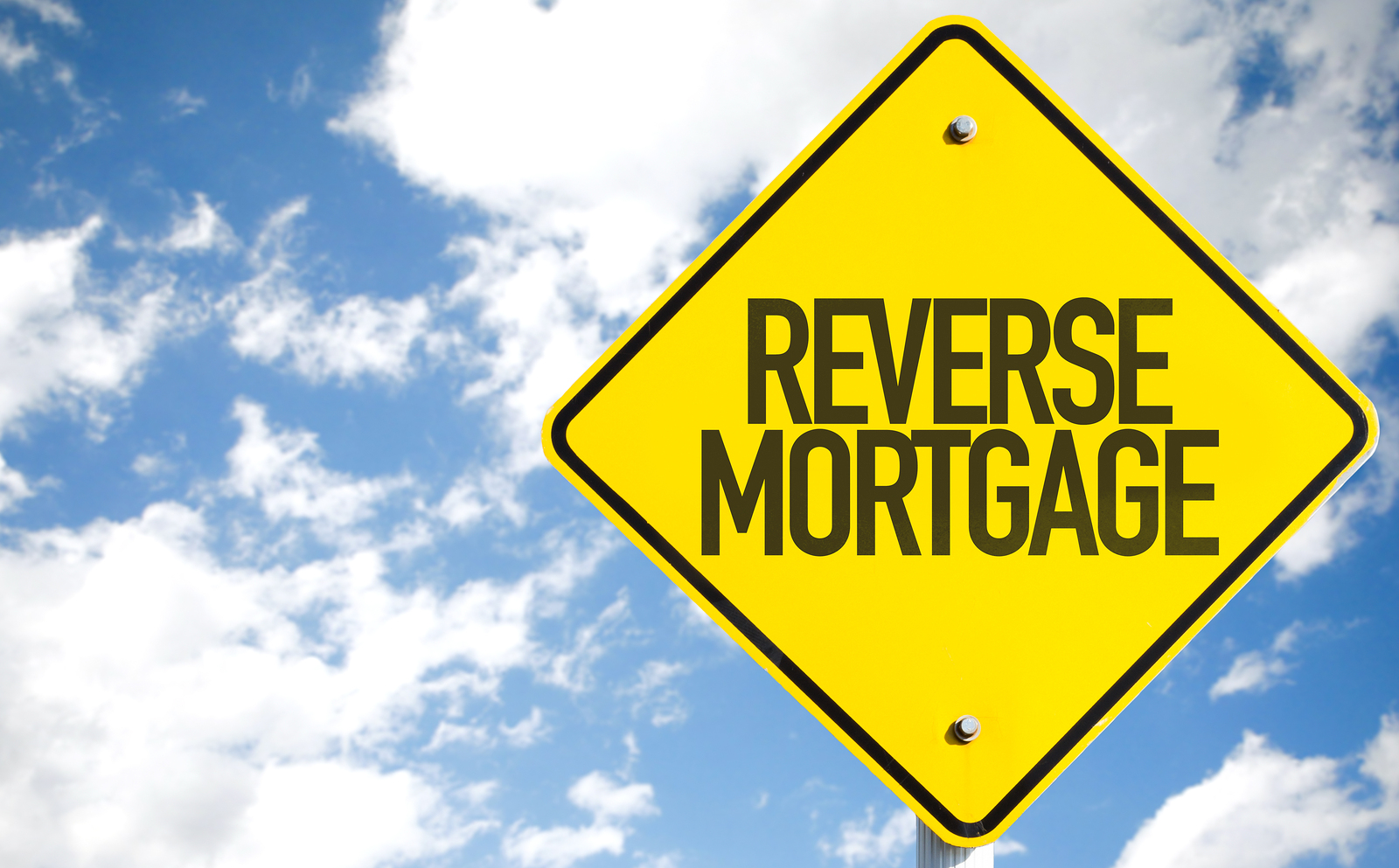 A reverse mortgage may seem like an ideal way to finance retirement, but knowing the implications and risks can help determine if obtaining one makes financial sense.
read more »