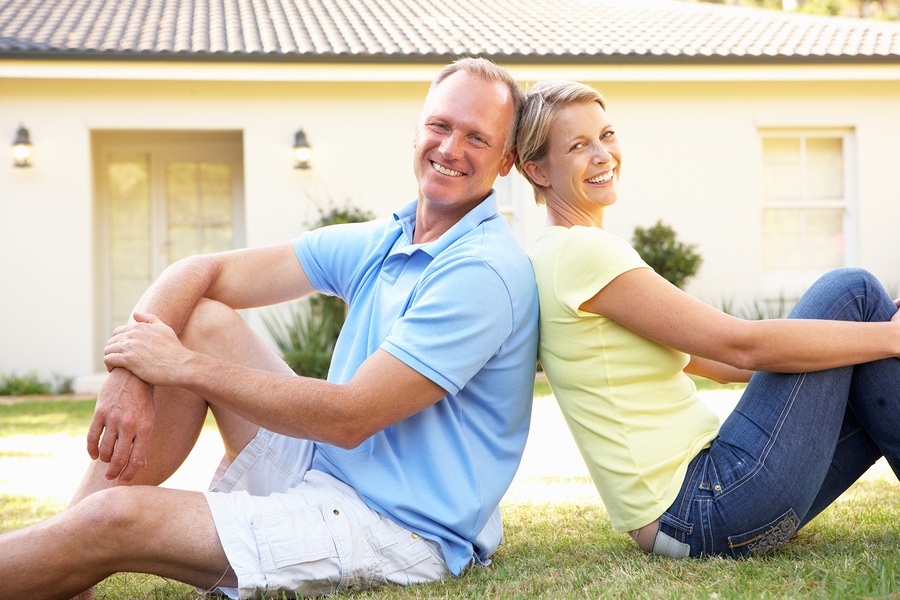 For those who have saved diligently and planned wisely, retirement is often a time to realize lifelong dreams.
For many, that entails purchasing a dream home in a golf community, an idyllic lakeside village, near children and grandchildren, or in an exotic international destination.
But new retirees should take into account various conditions before making such a significant purchase:
Will your new property be your vacation home or your primary residence through retirement? Taking on a second mortgage is risky as you age because income sources are restricted and healthcare costs rise. A secure retirement requires careful spending to prevent outliving precious savings.
Are you planning to live in the new home for the long haul? If not, make sure your retirement nest egg can take the hit of selling, buying, moving and relocating while still providing sufficiently for decades of retirement.
Stairs and narrow hallways may add charm and character to historic homes, but they aren't ideal for seniors. Will the new home accommodate your needs as you age? Are the bathrooms and kitchen wheelchair-friendly with low counters and wide openings?
If you are buying the home with a spouse or partner, can she afford to stay there if something happens to you? Expenses typically drop 20-30%, not 50%, when a loved one dies. At the same time, income sources, such as social security, tend to drop. Consider carefully if the remaining person can afford to live there comfortably on his own.
Is the new property close to services? That dream location alongside a bucolic lake or with a stunning ocean view may be ideal for middle-aged folks. Not so much for seniors. Easy access to hospitals, doctors, grocery stores, airports, and convenience shops, as well as to public transportation is critical as people's mobility decreases. Having a local coffee shop, beauty salon or barber shop nearby is equally important. Seniors thrive on social interaction as much as anybody else but are more limited in such opportunities.
If you're considering relocating to be closer to your adult children, how likely are they to move in the future? Could they be facing job-relocation possibilities as their careers progress?
If you're looking into joining a residential community, do you know anything about the residents? A fifty-something year old golf-lover may not fit in so well in a golf community where the average age is seventy or eighty.
Given these considerations, it's usually advisable to rent in a new area before setting down permanent roots.
By renting, you can explore your new surroundings without making permanent financial decisions. You can test out a new climate for the entire year to make sure you can manage through all four seasons. And you can get to know the neighborhood before committing to it.
In the end, a trial run can prevent a costly mistake. Especially since as a retiree, you will not have the opportunity to recoup that loss.
Like anything else, planning pays off. In terms of moving in your 50's and beyond, it can ensure that your dreams do not turn into nightmares.
At Silverman Financial, we help you fulfill your dreams while protecting your financial future. We create customized and flexible retirement roadmaps to ensure happy, rewarding and secure golden years.