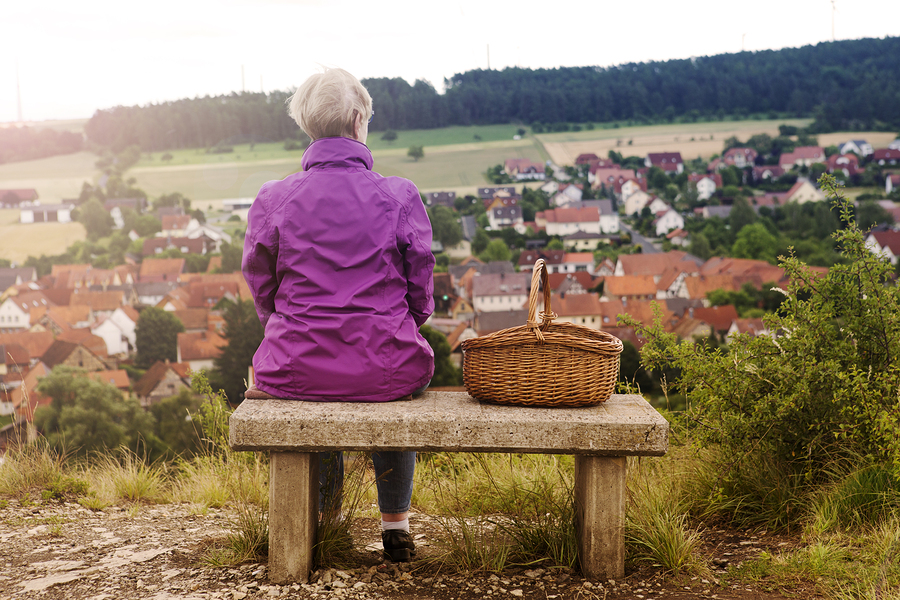 If you're thinking of retiring to a small town, beware: it may not be all it's cracked up to be.
While small towns typically offer serene environments with quaint towns, idyllic settings and less crime, they also present potential problems for seniors.
With fewer crowds, limited local funds, and a much smaller population to serve, small towns are notorious for providing poor transportation options. During early retirement, that may not be a problem. But as people age, they tend to drive less or not at all and need to rely on other ways to get around. Public transportation in many small towns is restricted, with many not even offering ride-sharing services such as Uber or Lyft. Taxis may only be available during certain hours and operated by a sole town merchant.
Small towns not only tend to have transportation limitations to help seniors get to their doctors; they also have fewer medical care professionals and facilities available. A hospital may be miles away. Getting there in the midst of an emergency can be both time-consuming and potentially life-threatening.  The distance may also pose difficulties for senior couples who want to visit each other during hospital stays.
Delivery services may also be limited or nonexistent in small towns. With mobility issues common among older retirees, delivery of such basic goods as groceries makes it possible for seniors to live more independently.
The appeal of a tight-knit community poses another challenge: will the newbies fit in? It may be difficult for city dwellers to adjust to the laid-back attitudes of their new suburban or country neighbors. Retirees who have lived and worked for decades in bustling cities may have difficulties adjusting and conforming to country living.  For instance, in small towns, everyone generally knows each other. Urban dwellers who are now retiring to a small town may find that intrusive and uncomfortable.
Small towns also provide fewer opportunities for employment. Many retirees today work part-time to supplement their retirement income. Others work for the social interaction and mental stimulation. The jobs that do exist in small towns tend to pay less. There are also fewer opportunities to volunteer in small towns, and the nearest large city may be too far and too difficult to get to regularly.
While small towns have great appeal as an ideal places to retire, seniors should consider their aging needs carefully beforehand. With nearby family support and other conditions in place, small town living may be suitable for some. But for others, the drawbacks may warrant staying put in their urban locales for their remaining years.
At Silverman Financial, our goal is to help you plan for a financially secure and rewarding retirement. We provide ongoing consultations to help you determine the best place to live and retire comfortably.