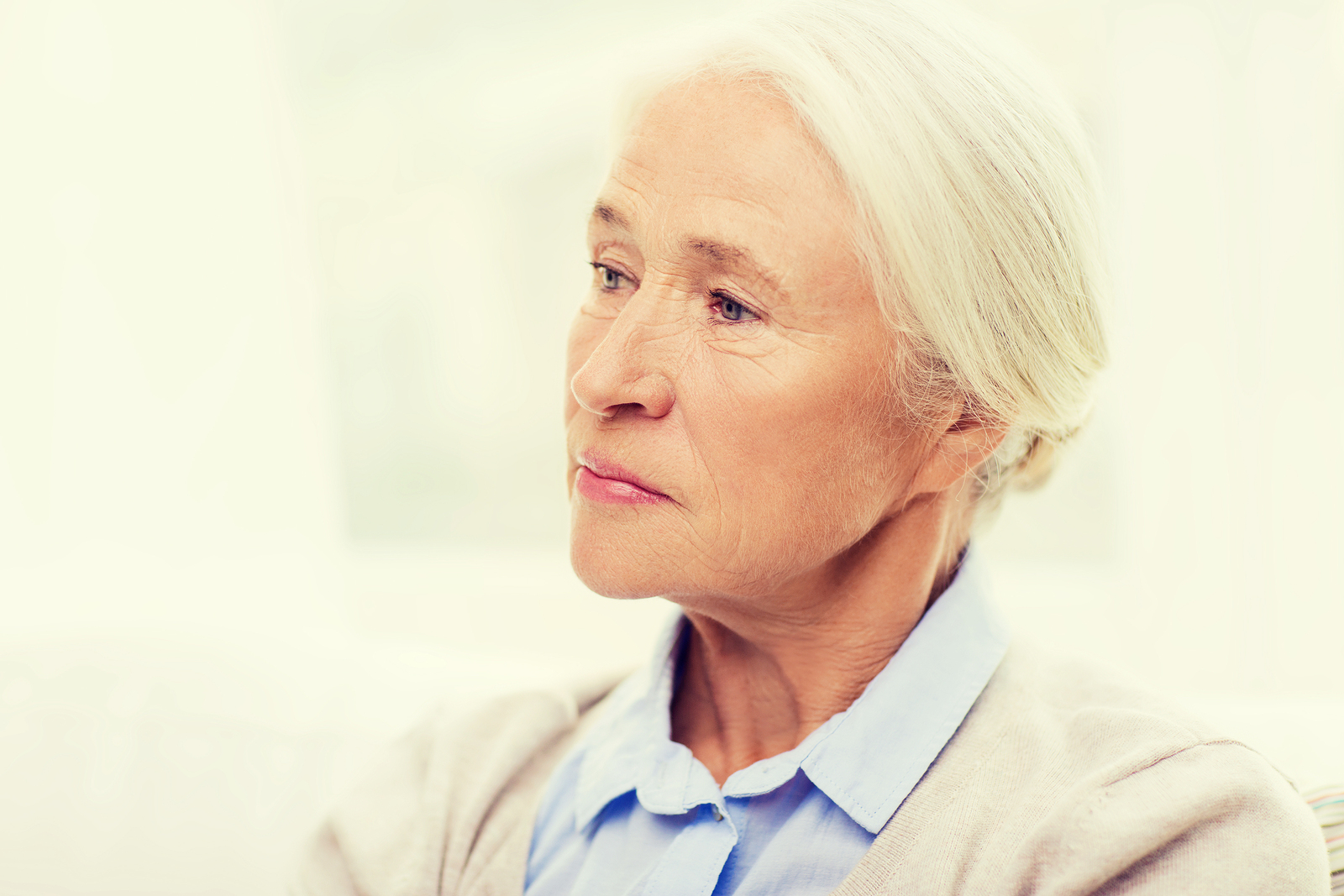 It's no secret that men and women are different.
But while some may say vive la difference, the diversity is not all cause for celebration.
Take the gender wage gap: last year, working women earned 79 cents for every dollar that men made.
Unsurprisingly, that income disparity in the working world translates into income inequalities in retirement.
According to a March 2016 study by the National Institute on Retirement Security, "women are far more likely than men to face financial hardship in retirement."
More specifically, women 65 and over have an 80% higher chance of living below the poverty line than men. And at 75-79 years old, they are three times more likely than same-age men to be impoverished.
Income inequality between men and women is the primary cause.
But it's not the only one.
Women also have more gaps in their working years to raise children or care for others. And they often hold part-time jobs that generate less income and exclude them from employee retirement plans.
As a result, they have smaller retirement savings accounts and receive smaller Social Security checks upon retiring.
The average annual Social Security benefit for women is under $14,000, compared to $18,000 for men. Women are also less likely to have guaranteed income from employee pension plans than men.
Worse yet, women live longer.
While that may sound like a blessing, it also means they need to stretch their retirement income and savings for more years than men do.
No wonder so many older women are struggling.
But instead of despairing, women can take action:
Find a trusted financial advisor who understands women's unique retirement needs. Ask for references from other women. Learn how the advisers you are considering help other female clients with similar circumstances.
Build an emergency fund to avoid tapping into retirement savings when a crisis hits.
If stopping work prematurely becomes necessary (to care for elderly parents, for example), explore options for continuing to save for retirement thru spouse's employee contribution plans—Spousal IRAs allow up to a $6,500 annual contribution.
Get paid as a family caregiver—either thru Medicaid, state programs, or with a detailed contract between family members to enable retirement contributions to a simplified pension plan (SEP IRA) to continue.
Find programs that help pay for loved ones' medications, and other vital needs to avoid having to divert retirement savings contributions.
A retirement crisis looms. The average American is ill-prepared for a secure retirement. Women face especially daunting challenges.
Taking charge of their financial health means confronting those challenges today. A secure tomorrow depends on it. And though it may be formidable, the obstacles are surmountable.
At Silverman Financial, we understand the challenges and unique burdens women face. We strive to secure the financial health of our female clients with expertise, compassion and insight.