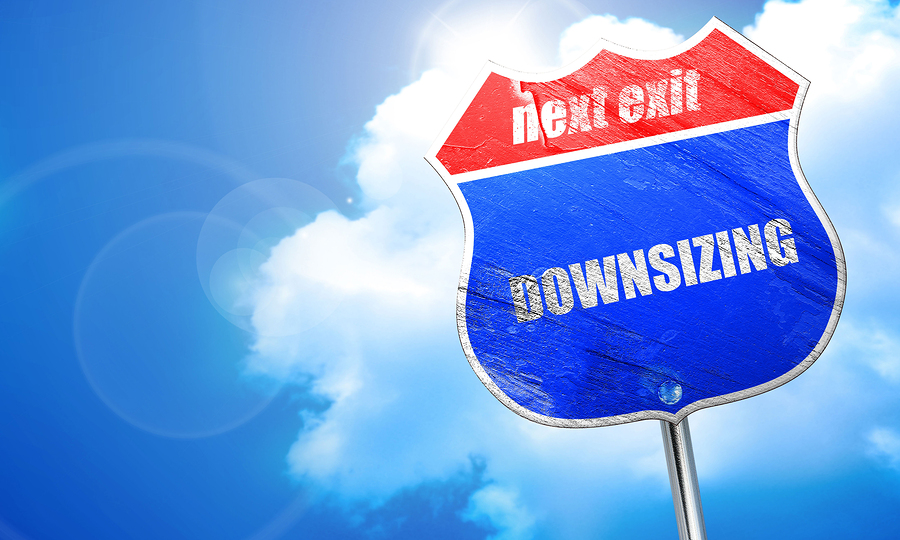 For many Americans, downsizing in retirement makes sense. The sale of a larger home tends to free up equity that can be invested to secure a financially-stable future. It also means lower monthly expenses. And a smaller home is easier and less costly to maintain. The benefits as people face their later years are certainly significant.
But the financial, legal and tax ramifications can be complex. And the emotional toll of deciding where to move, how much to spend in the new location and how to sort through years of memories can be overwhelming.
Here are steps to make the process simpler:
Before you list your home, decide where you want to live. Keep in mind that your next house should accommodate your aging needs. A single story may be preferable, as are wide hallways and an easy entry. Location matters too: consider different areas within the same city if you want to stay local as prices can vary greatly within just a few miles. And if you're willing to move cities or states, look into best places to retire before making final decision.
Factor in the cost of buying and selling. Get an estimated list of closing costs from your agent before listing your home. Include commission expenses plus moving costs. Remember to also include any repairs or credits that you might need to provide to the buyer after the home inspection. And factor the cost of purchasing a new home that will be taken from your home sale proceeds.
Evaluate your finances for the next two to three decades. If you are downsizing and pulling out equity from the sale of your home, meet with a financial advisor to draw up a long-term plan. Invest wisely with a diversified portfolio that grows gradually while preserving your assets through your 70's, 80's and beyond. Your retirement budget should include savings for health care and senior support services as those expenses tend to increase with age.
Carefully plan the timing of your escrow closing. Ideally, you should close escrow on the sale of your home before buying a new one. Otherwise, if your sale falls through, you could end up with two mortgages or a mortgage plus a lease. The risk is real, as new information from 2016 suggests:
"Nationally, sales have been failing at an increasing rate, rising to 4.3% in Q4 2016 from 1.4% of all listed properties during Q4 2014. On an annual basis, the failure rate has nearly doubled to 3.9% in 2016, up from 2.1% in 2015." https://www.trulia.com/blog/trends/sale-fail/
Set realistic goals. Moving from a beloved family home into a smaller space can be exciting and financially rewarding. But adjusting to your new surrounding takes time. Give yourself ample space to recover from the sorting, packing and moving. Expect to feel nostalgic. Even though you may have discarded or donated many of your items, make sure to save the most meaningful keepsakes and photos.
At Silverman Financial, we strategize with our clients to determine the best retirement solutions. Whether you are considering downsizing or not, we can help you determine the best approach to secure a financially stable and rewarding retirement.