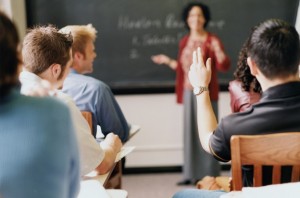 So you're in the FRS and you're a participant, but the question is do you know what happens to your money is you die prematurely, in other words while you're still working? The default option in the state of Florida is option three, which means that there is a benefit that would be paid to your spouse for the rest of his or her life. The question is what if you don't have a spouse? Where does the money go? The answer is as follows:
If you have children under the age of 25, the children receive this money until they are age 25. If the children are older than age 25 AND you are not married, the money stays with the State Of Florida. There are a number of ways to solve this problem and that is what Silverman Financial specializes in.
Securities and Advisory Services offered through Geneos Wealth Management, Inc., Member FINRA/SIPC.