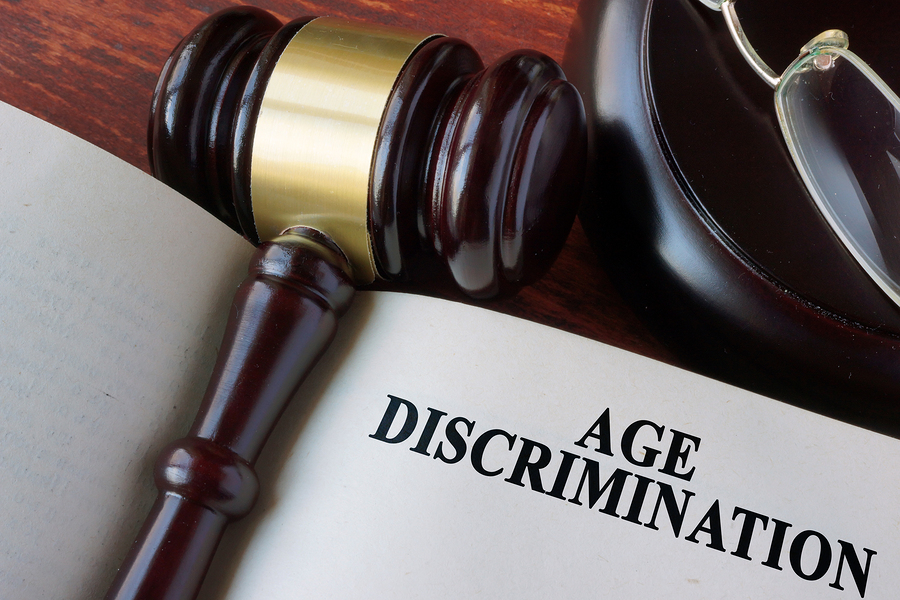 Age discrimination is pervasive. And it's not likely to decrease anytime soon.
Here are some important facts to protect yourself from becoming a victim:
Age discrimination is illegal. The Age Discrimination in Employment Act of 1967 (ADEA) specifically:

Protects Employees who are 40 years old and up;
Forbids discrimination at any stage of employment: hiring, promotions, and layoffs;
Applies to companies with at least 20 employees;
Prohibits workplace harassment due to age by bosses, clients, customers and fellow workers; and,
Bars mandatory retirement ages for most jobs except those involving public safety (airline pilots, etc.).
Prospective and current employers are permitted to ask your age and graduation date. You can try to eliminate this information from your online presence, but nothing is currently in place to stop employers from inquiring.
Plaintiffs alleging age discrimination face a higher burden of proof in court than those charging other types of discrimination. In a 2009 US Supreme Court ruling, the conservative majority upended a previous rule that placed some burden on the employers, holding that:
"The burden of persuasion does not shift to the employer to show that it would have taken the action regardless of age, even when a plaintiff has produced some evidence that age was one motivating factor in that decision."
According to AARP, most people experience age discrimination when seeking employment. The next two most reported cases of such bias included 12% claiming they were overlooked for promotion, and 8% alleging being fired or let go due to age.
In 2016, The US Equal Employment Opportunity Commission (EEOC) received more than 20,000 age discrimination charges. They account for more than 20% of all discrimination charges received by the agency.
You can file a charge thru EEOC or with an attorney. Also consider accessing your company's internal grievance system as an option as lawsuits are expensive and indeterminate.
Older employers provide valuable expertise, stability and maturity to employers. Many companies are struggling to find qualified replacements, underscoring the value of longtime workers.
With an aging workforce, increasing life spans, and improvements in healthcare, many older Americans are eager to remain in the workforce beyond the traditional retirement age. For many, continuing to work longer, or at least working part-time for several more years is a vital component of their retirement plan.
At Silverman Financial, we recognize that seniors today are more robust than ever before. We wholeheartedly support our clients' right to work and to determine their own retirement paths.