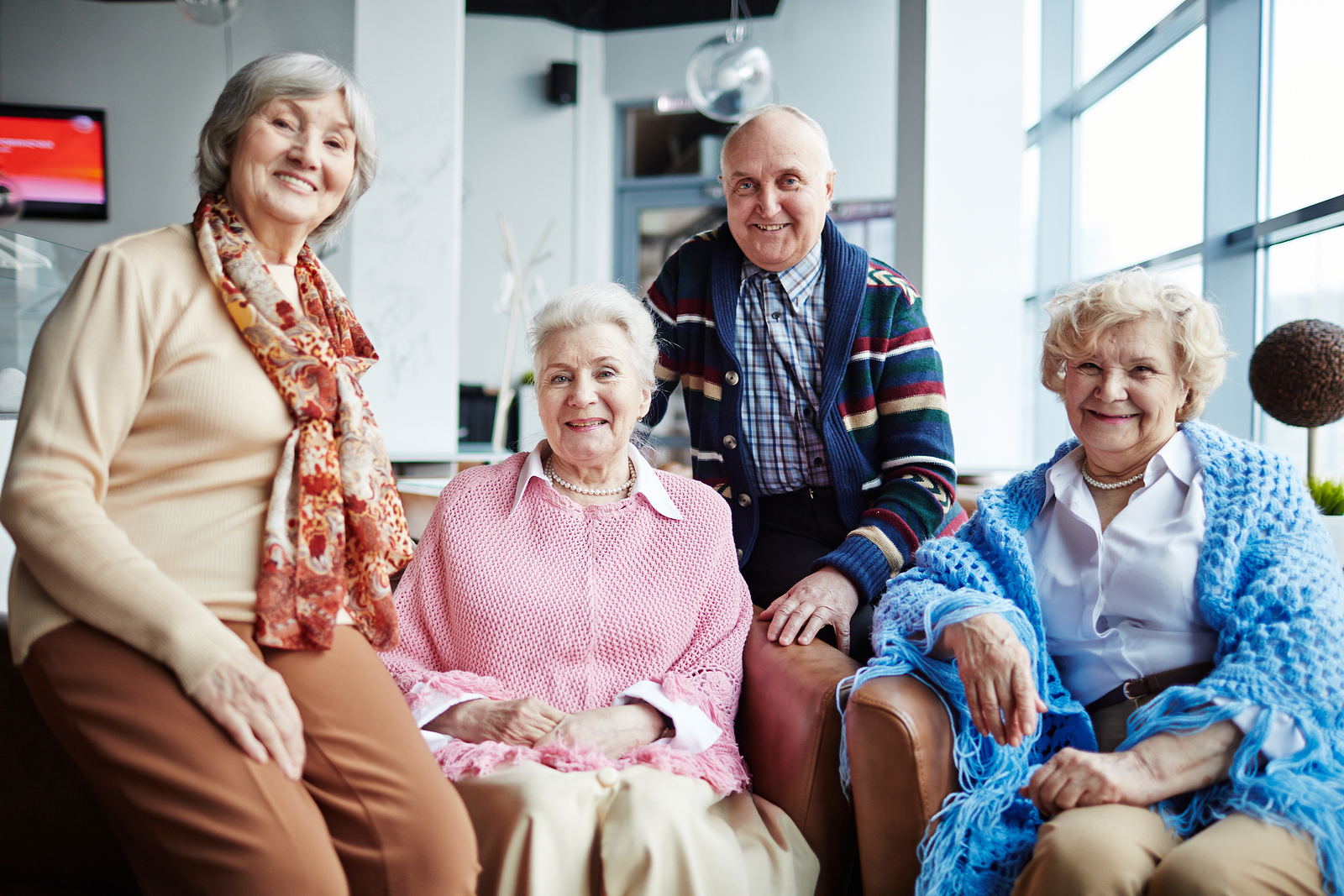 Elder orphans are single and childless seniors with no family to support them as they age.
Comprised of nearly 25% of the US population, elder orphans face unique issues in retirement planning. With no family to fall back on, they are vulnerable to abuse, loneliness, and serious health problems.
Some important decisions they must make include: determining how to get help for basic everyday tasks such as cooking, cleaning and paying bills, and how to make healthcare and financial decisions as their physical and mental wellbeing declines.
But while the tasks are daunting, they are not insurmountable. In fact, by addressing the challenges early on, elder orphans can secure stable and happy futures for their remaining years.
Planning should include the following steps:
Cultivating strong friendships. Social connections protect you from depression, loneliness, cognitive decline, deteriorating health and higher mortality rates associated with isolated seniors.
Selecting a healthcare surrogate. Chose one or two close friends to make important decisions on your behalf in case of illness or cognitive decline. Let friends know in advance about your wishes. Write them out as well and share them with your primary care physician.
Consolidating financial documents. Keep an organized list of your bank and retirement accounts, insurance policies, investments, and Social Security and pension payments.
Consulting with experts. Meet with an attorney to create a will and trust, and an experienced financial advisor for expert advice and help managing your investments.
Saving money. With family members either nonexistent or unavailable to help, you will need to hire caregivers, drivers and others to help with daily tasks, take you to doctor's appointments and deliver food and medicine.
Considering living situation. Many single seniors enjoy communal living, benefitting greatly from the social interaction and security. Living in an urban area close to services and public transportation is another sensible option.
Committing to a healthy lifestyle. Exercise and healthful eating prolongs longevity and increases your chances of being able to care for yourself longer.
With Baby Boomers aging rapidly, this population is expected to grow. Research shows that women are especially like to experience aging alone as they usually live longer than men.
At Silverman Financial, we understand the fear of aging alone. Through free initial consultations, we help single and childless seniors create lasting financial plans that meet their unique needs and personal wishes.