As most of you have probably hear, steps have been taken to close the Florida Pension Plan. The house speaker,  Will Weatherford has a top priority to close the State's traditional pension plan. There has been tremendous opposition form union representatives. This may help the State of Florida, but will do nothing to shore up the respect of new employees coming to work for the state.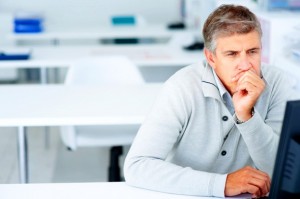 The house Government Operations Subcommittee approved the measure by a vote of 8-3.
New hires wanting a pension would not receive the defined benefit pension plan but rather would join the defined contribution, 401)k) styled plan beginning January 1st. The bill proposed would bar new employees from eligibility for disability benefits.
The Florida retirement system has approximately 625,000 currently employed members, including teachers, state workers, police officers and firefighters.  The pension fund has approximately 330,000 retirees who are collecting benefits. The pension plan is 87% funded.
Governor Rick Scott is recommending that the state add $552  million in taxpayer money to fund the share of the funds liability.
These are the payments that Weatherford would like to see reduced as noted above.
Should you wish to discuss this and how it might affect your pension, please call us at 1-888-229-7163
Securities and Advisory Services offered through Geneos Wealth Management, Inc., Member FINRA/SIPC.